All Saints' Church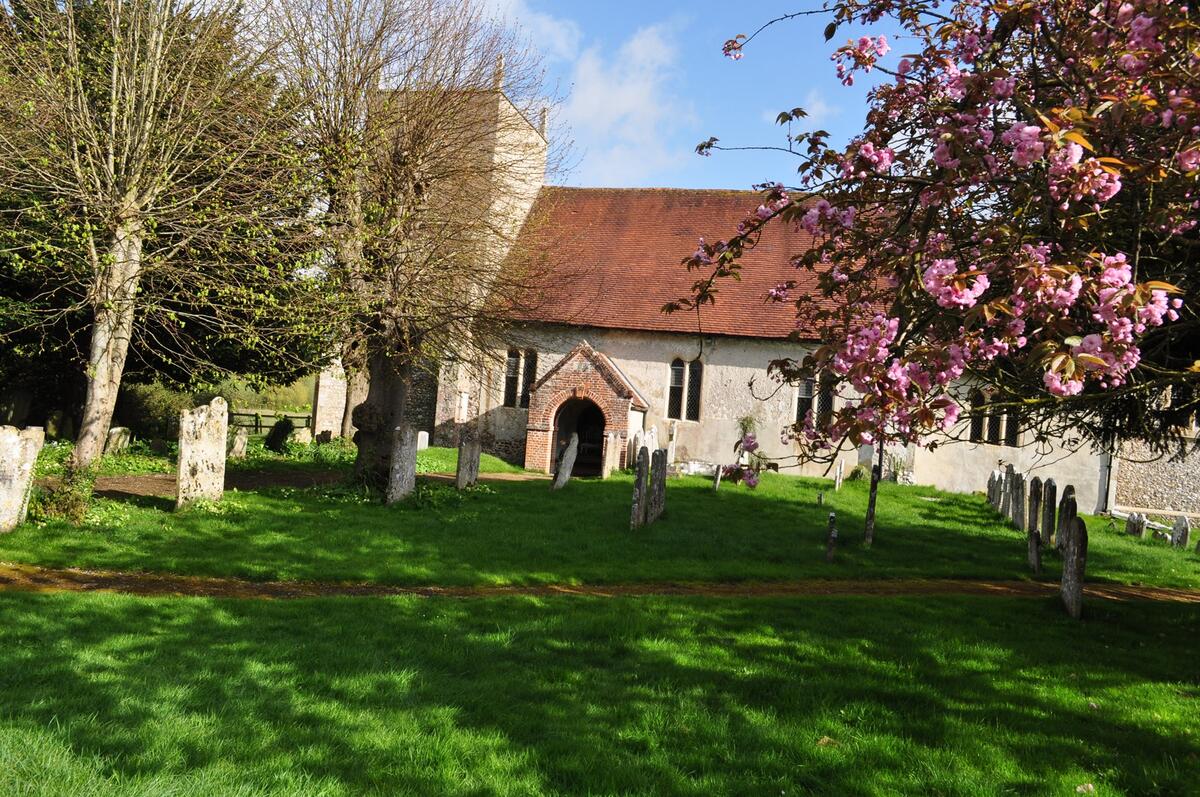 Rev'd Katrina Dykes, Priest-in-Charge, All Saints' Church
Sadly we have had to close our church building during this period of social distancing to reduce the risk of spreading the Covid19 virus. However we are discovering new ways to keep in touch with each other, to pray and share worship. You are welcome to check out our online credentials and sign up for weekly information.
Please find below a link to the benefice page with the up to date info and links
http://www.annabenefice.co.uk/weekly-bulletin.html
If you or anyone you know needs help or someone to talk to, please don't hesitate to be in touch.
The vicar is The Rev'd Katrina Dykes 07922 153765 or [email protected]
This week's service - 6pm Sunday 28th June
A friendly reminder if you would like to join our Zoom service tonight at 6pm, the details are below:
This week is the festival for Saint Peter, so in our Zoom service we will celebrate the life of St Peter's church and its place within our benefice community. We will pray for the Churchwardens and PCC members, and the village of Goodworth Clatford. We will reflect on one of the Gospel stories of Saint Peter and consider what it may have to say to us. Just click on this link:
https://us02web.zoom.us/j/89885917116? pwd=ZjF4MjRKaUphTzN5UWMyZlU2QW5aQT09
(please note this is a new link each week).
Meeting ID: 898 8591 7116
Password: 725955
Sunday June 14th - A Service in Celebration of Gardening
Before the coronavirus restrictions, Sunday 14th Jun, would have meant Jazz in the Garden at The Old Rectory in Upper Clatford and Open Gardens in Abbotts Ann. So we don't miss out entirely on the enjoyment of these events, our Zoom Praise service that day will include a Celebration of Gardening, the enjoyment it has brought to many and the delightful results of gardener's hard work. Please send a favourite photo of your garden, with or without you in it, to Katrina and she will put them together into a slide show we can enjoy at our Zoom service at 6pm on 14th June. We will also find some suitable Jazz to accompany the presentation. The Zoom link will be available for those who want to join and we will do our best to ensure the presentation is available to view on some suitable online platform so you can share it with friends and family.