Upper Clatford
All Saints Restoration Project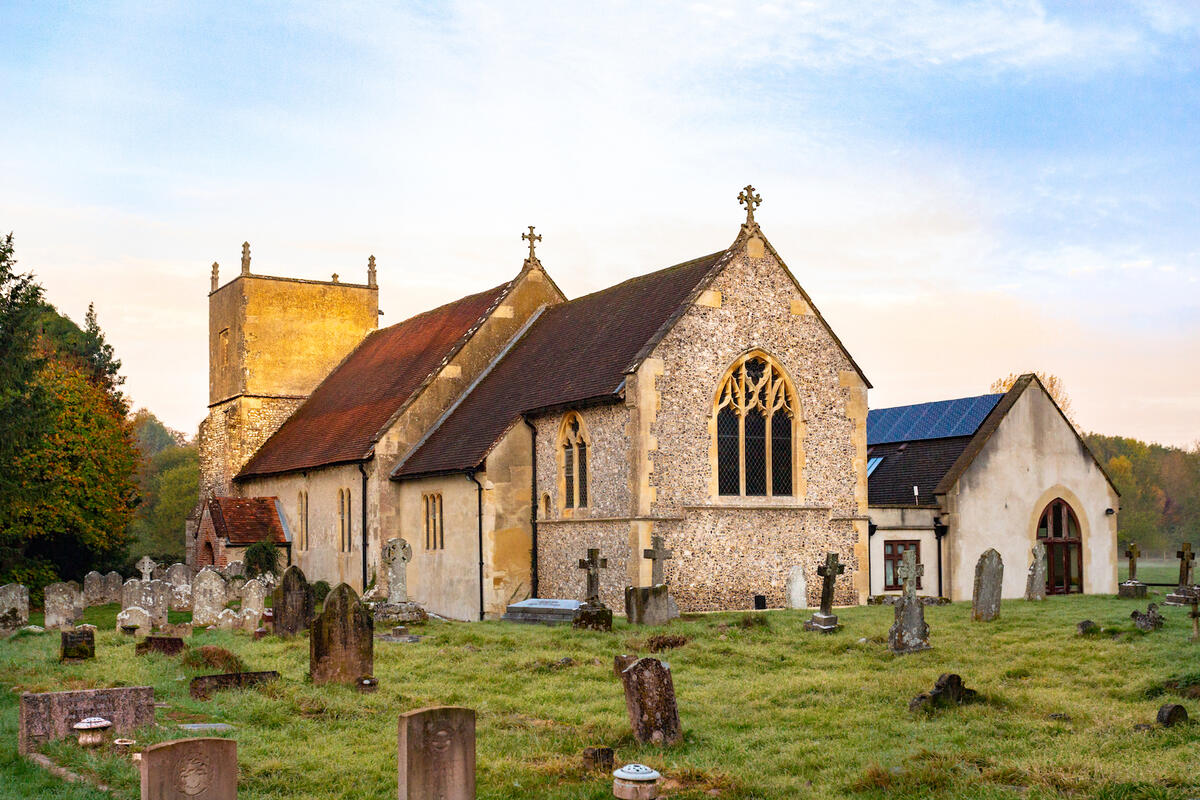 What is the problem
You may or may not be aware of this project for the refurbishment of All Saints roof, which is in need of major work to protect the fabric of the building.
The most recent Quinquennial Report on All Saints Church identifies the need to refurbish the roof of the Church. Simultaneously the PCC is looking at other aspects of the building, such as heating, lighting, access with a view to protecting its heritage for the community.
As All Saints is not only our Parish Church but also a very important part of the heritage of Upper Clatford, there are two communities that we need to engage in this process -the regular church goers who attend All Saints services and the broader community whose interest is linked especially to the Heritage aspects of the building and its setting. Both are important and we need both represented.
This web-site page has been established to act as a gateway to encourage your active involvement in all the exciting events planned in 2020 and beyond. Keep up to date and get involved in restoring this, our most important heritage building.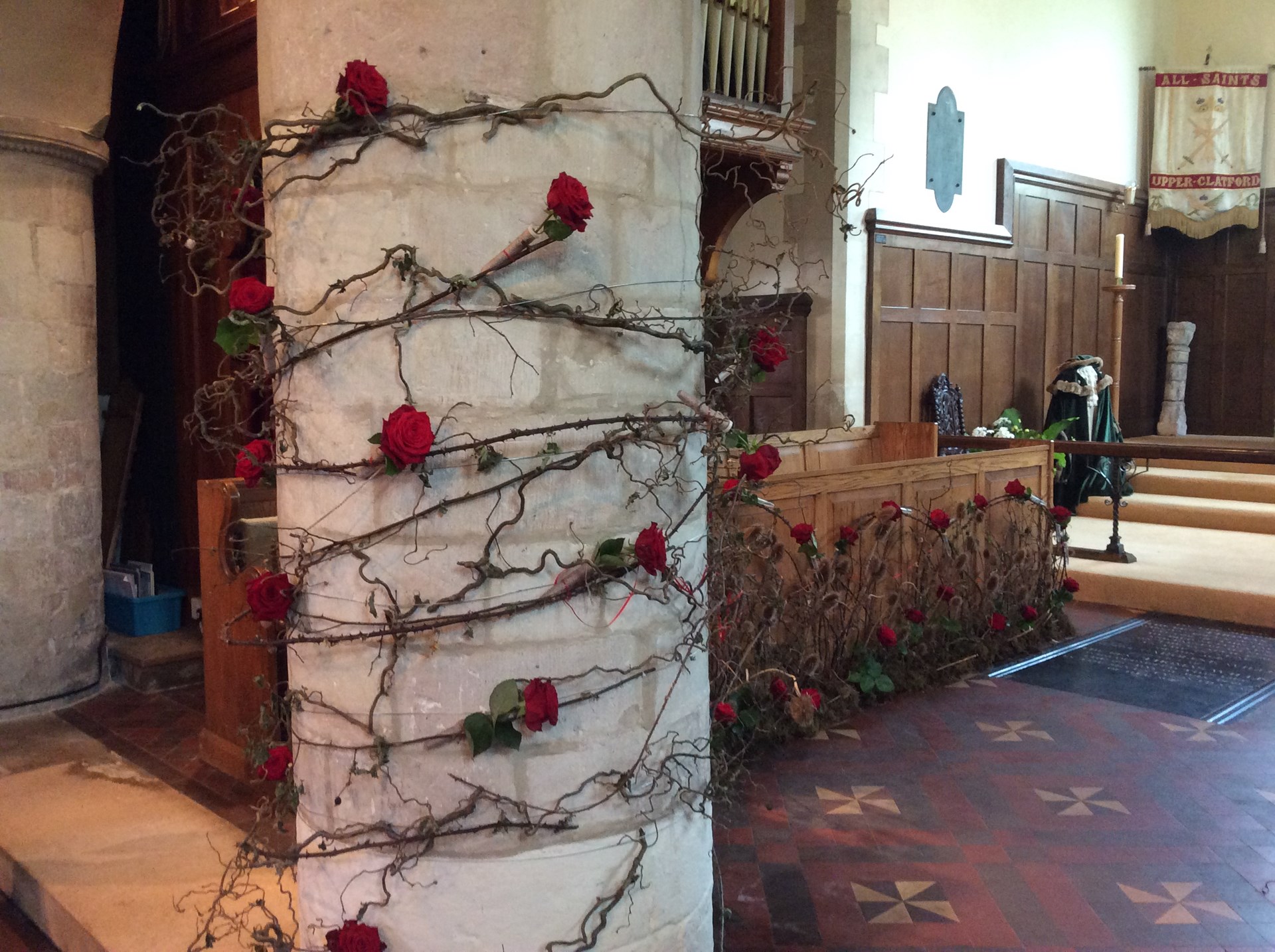 What is involved?
To achieve this, we estimate about £250,000 will be needed - and of this, we aim to raise about £50,000 through local events and donations from within the parish and beyond. For the balance, we will seek external funding (the Lottery Heritage Fund is our target). To qualify for access to this type of funding, it is necessary to undertake a number of prequalifying steps:
Define the extent of the project and an estimated cost of the works
Appoint an architect by competitive tender
Set out a recommended project programme and timeline
Implement a Community Engagement programme
Develop a high level funding strategy to include community and external funding
How is this being organised?
This phase is being managed by Project Team formed by the PCC comprising:
Chair; Tom Wilson
Project Manager; Peter Heslop (also Parish Council Chairman) supported by Clive Spencer and Bill Mitford
Fundraising & Finance; Tom Wilson supported by Sarah Day (recently retired Head of Fundraising at The Macular Society)
Community Engagement; Charles Crosthwaite-Eyre (also on Parish Council)
Representative of the Parochial Church Council - Meg Bennett
Youth Engagement- Ed Gay